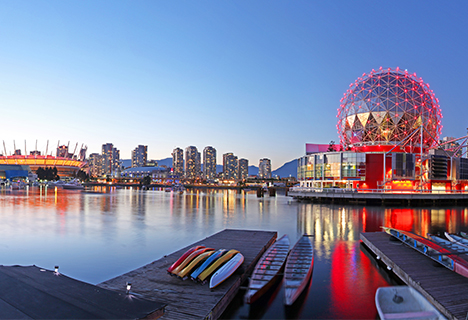 ISLH 2019
XXXII International Symposium on Technology Innovations in Laboratory Hematology
Thank you for joining us. ISLH visitors saw how our solutions can help deliver the right results the first time, while accelerating care delivery.
To learn more about our hematology analyzers that deliver precise, accurate results faster, download these scientific posters presented at ISLH.
Performance of DxH 520* Hematology Analyzer in Pediatric Populations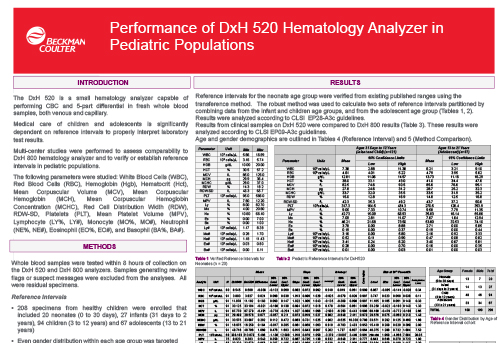 The Diagnostic Ability of Monocyte Distribution Width is Not Affected in Patients with Hematological Malignancy or Neutropenia*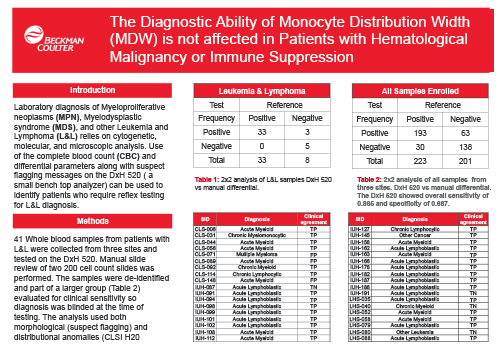 DxH 520* Analyzer Can Help to Identify Whole Blood Samples from Patients with Leukemia and Lymphoma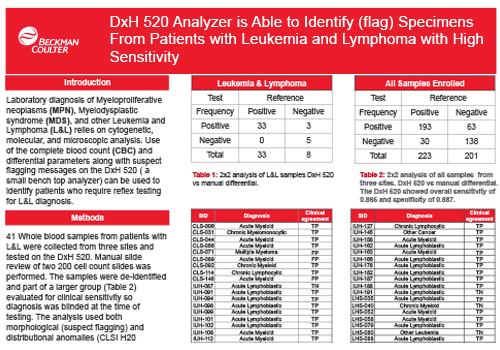 *This product may not be available in your country at this time. Please contact your Beckman Coulter sales representative or distributor for more information.