At Beckman Coulter, our goal is to continuously strive toward a more inclusive workplace and honor the diversity of our team. Join us as we celebrate Black History Month during the month of February by highlighting our Black team members, celebrating their impact in the workplace, and sharing their voices.
In Their Own Words
Katrina Jones – Senior Staff, Quality Assurance in Fort Worth, Texas, U.S.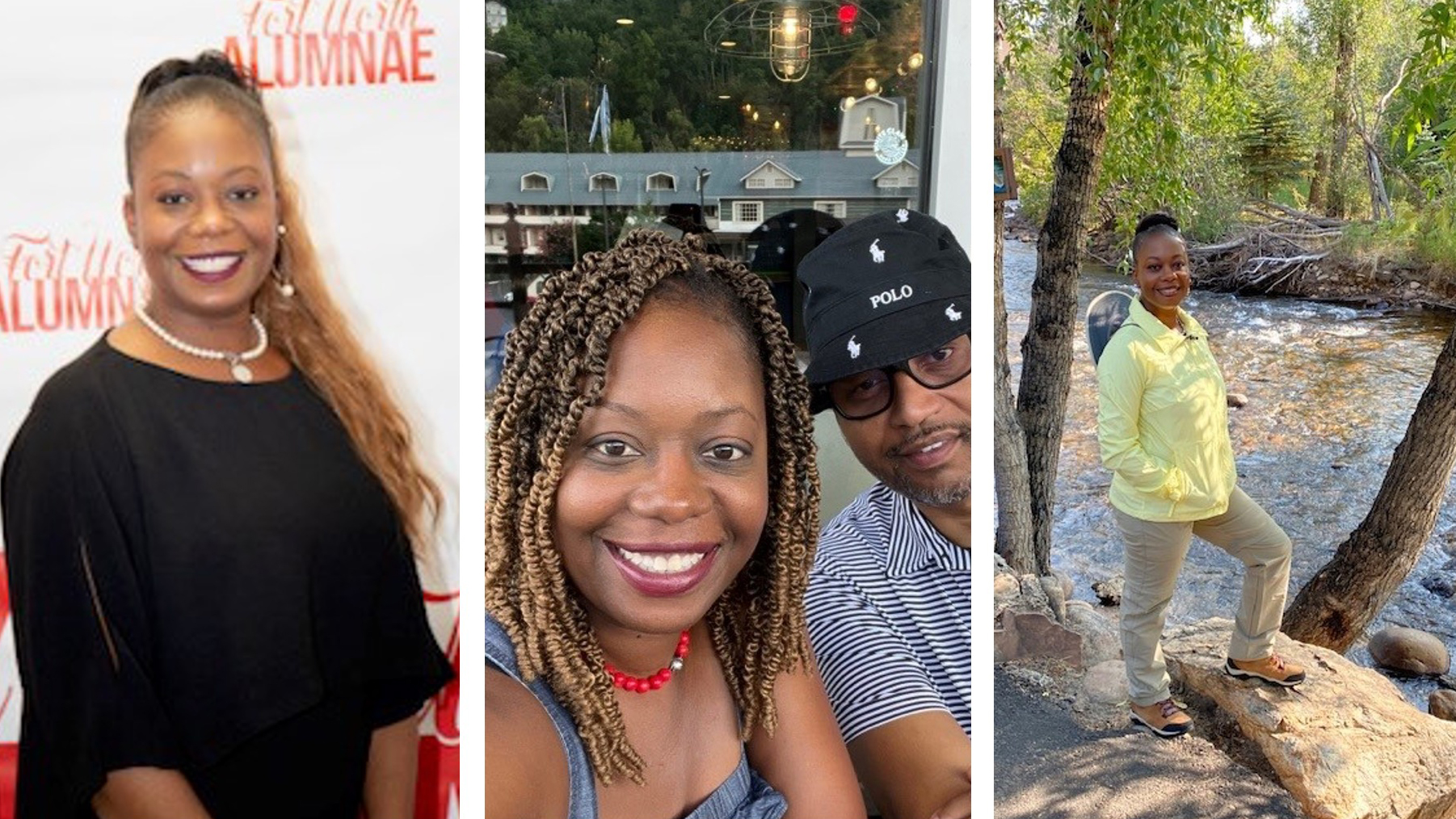 "Black History Month is a time of celebration for the contributions made by Black Americans to the United States of America and to the world. This month is a time to also share amazing stories of triumph when progress and hope seemed afar.
I'm reminded of the lives and legacies of journalists like Ida B. Wells, inventors like George Washington Carver, educators like Mary McLeod Bethune, politicians like Barbara Jordan and surgeons like Charles Richard Drew. They are all examples of heroes from the past who have positively impacted the advancements of this country and their professions.
Black History Month is a time where my optimism swells for the future. I'm proud of the life journeys of those who have come before me and I'm conscious of the path I choose for those coming behind me. I feel empowered to be my true authentic self at work because my team supports me with creating a safe space, open to conversation and lived experiences. I feel seen, heard and valued."
Richard Charles – Senior Support Service Engineer, Miami, Florida, U.S.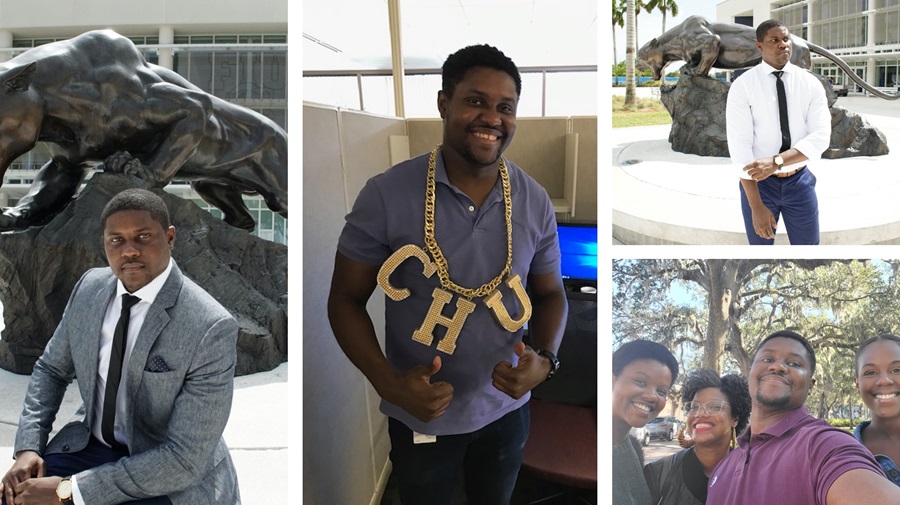 Black History Month is a celebration of the black race as a whole with a strong focus on the African American community. It's a time to educate and remind ourselves about the struggles and accomplishments of our forefathers and be thankful for the road they've paved to allow us the opportunities we have today.
My leaders help me feel like I can be my true self at work by taking a genuine interest in learning about me and my own personal growth. I love that Beckman Coulter offers associates a chance to join a number of Associate Resource Groups that help educate others on many different topics. The Black + Friends ARG helps shed light on issues facing the black community but also allows an opportunity for open conversation.
Allies can support and celebrate Black History Month by asking questions and being open to learning about the Black experience. By doing so, this can help change the dynamics and stereotypes associated with the black community."
Vernita Moore – Manager, Global Product Marketing, Arlington, Texas, U.S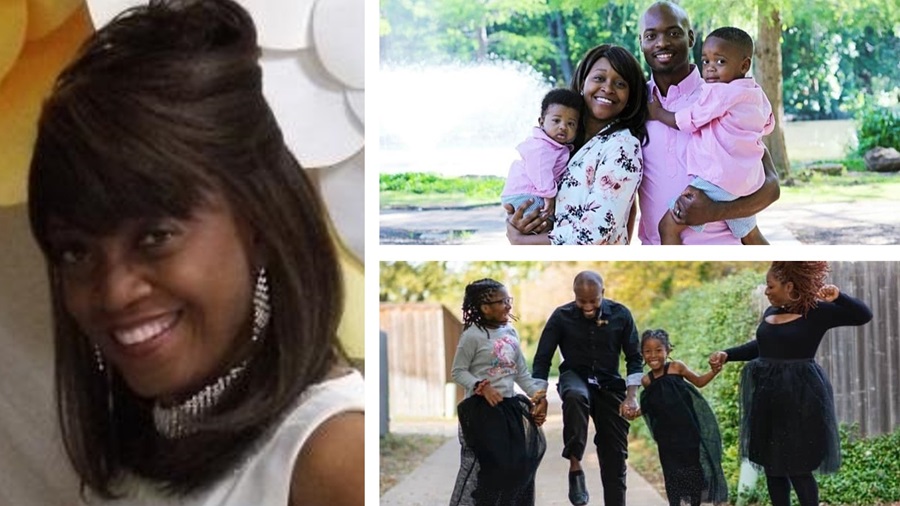 "Black History Month is important to me because of the many societal changes I've witnessed throughout my life. As a child, I heard the popular 'I Have A Dream speech delivered by Dr. Martin Luther King, Jr. regarding segregation. As an adult, I'm able to see my children and grandchildren integrate with different races – diversity at work.
Although there is still work to be done, I am proud of how far we have come. Every Black History Month is an opportunity, to celebrate and remember the people that made the impossible possible. I am grateful to work for a company that takes the charge through diversity, equity & inclusion (DEI), to apply the same concept. We are allowed to have a voice in a safe place, share opportunities as they surface and most of all be our authentic selves promoting respect for the differences in all cultures.
Diversity in the workplace is so important because it helps remove tunnel vision and allows everyone to provide their own perspective on what success may look like. Diversity emphasizes being a part of team and not just a by-stander."