URINALYSIS INSTRUMENTATION
Take the Subjectivity Out of Urinalysis
Our urine chemistry and microscopy instrumentation help you significantly reduce your urinalysis laboratory's need for manual microscopic review and sample handling, thereby diminishing subjectivity and increasing test efficiency.
Use the proprietary process of Digital Flow Morphology to auto-classify 12 particle types with 27 sub-categories
Use Auto-Particle Recognition (APR) software to reduce subjectivity
Attach digital images for training and further healthcare assessment
Process preservative tube samples for greater flexibility
Run body fluids for quick and easy analysis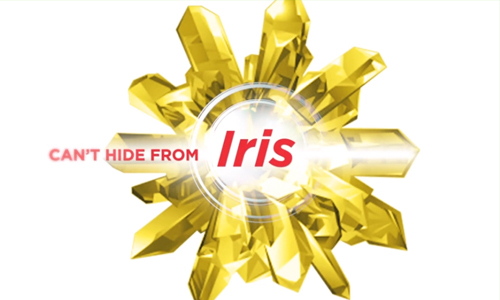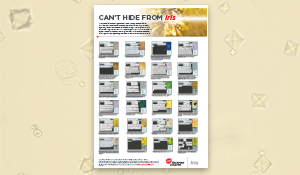 Clinical Information Tools for Urinalysis
DxONE Command Central
Monitor all samples and tests being processed by up to 18 Beckman Coulter instrument systems, including urinalysis instrumentation, from a single workstation in your laboratory with DxONE Command Central. A single technician can manage interventions and workflow—freeing up the rest of your team to perform essential manual reviews or other critical activities. Command Central saves time and money while increasing overall laboratory productivity.
REMISOL Advance
Track the movement of samples from order to archive with the powerful REMISOL Advance* middleware system. REMISOL Advance consolidates patient test information from multiple instruments within a single laboratory—or across multiple hospital network laboratories—and offers improved sample tracking, results archiving and quality control.