At Beckman Coulter, our goal is to continuously strive toward a more inclusive workplace and honor the diversity of our team. Join us as we celebrate Hispanic Heritage Month from September 15 – October 15 by highlighting our Hispanic and Latin American descent team members from around the world, celebrating their impact in the workplace, and sharing their voices.
In Their Own Words
Eric Pabon – Senior Manager, Hematology and Urinalysis in Miami, Florida, U.S.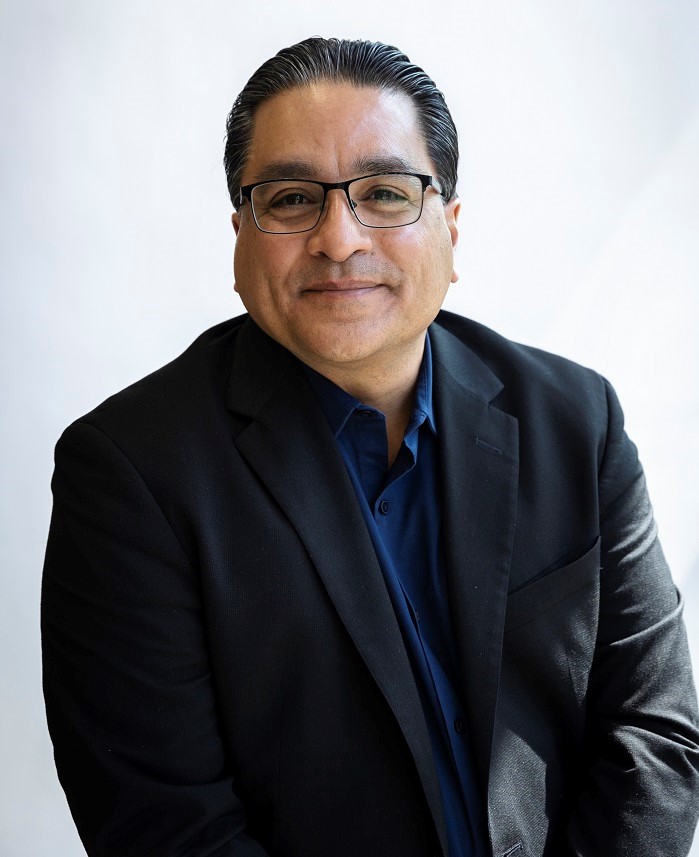 "Hispanic Heritage Month is a 'fiesta' or celebration of many Latin cultures that make up our wonderful community. We are a very diverse group and take pride in our rich traditions and flavors.
At Beckman Coulter, your contributions are valued no matter who you are or your cultural background. Team members are encouraged to realize their full potential and be their authentic selves.
Your authentic self reflects your values, language, culture and how you express your feelings. I've been lucky enough to be part of cross-functional and multicultural teams and there is tremendous respect for everyone."
---
Edgardo Gonzalez – General Manager in Buenos Aires, Argentina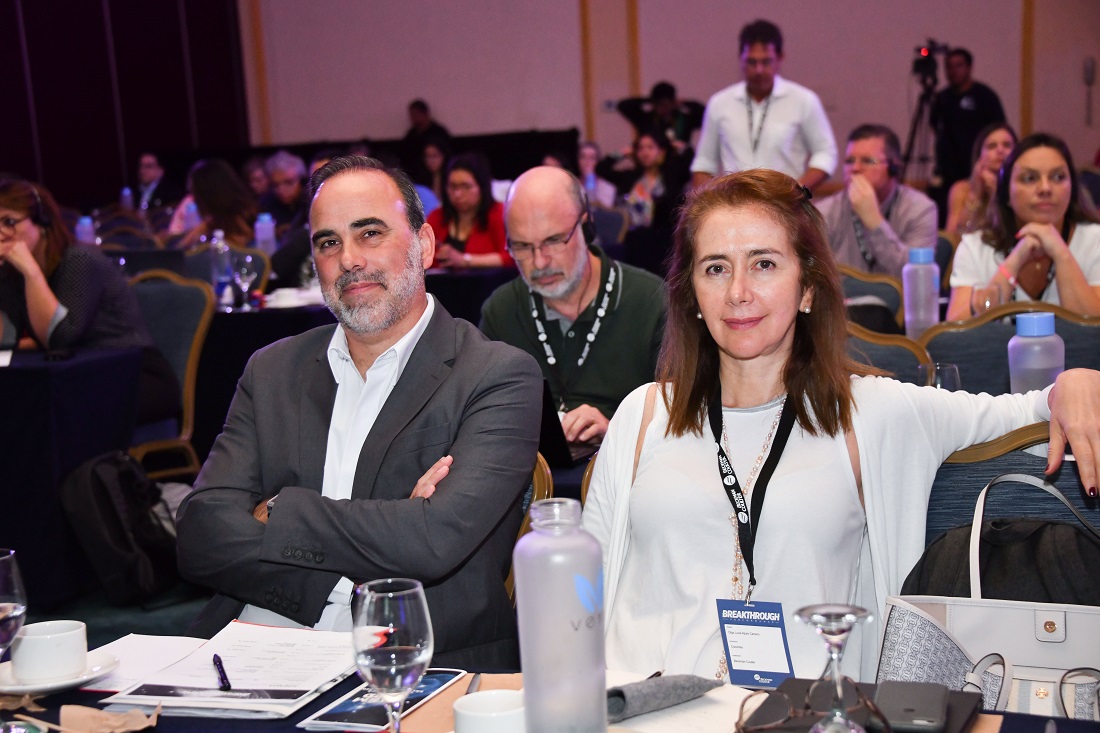 "Argentina has rich cultural diversity, which is reflected in our customs. As a person of Spanish and Italian descent, I have strong views on family and love to share. Every Sunday of the year in Argentina it is very common for the whole family to get together to enjoy asado (barbecue) and watch soccer!
I've been with Beckman Coulter for almost 10 years and experienced the evolution of diversity. I can share different opinions and know I am valued. Also, I'm always given the opportunity to tell others about myself and my loved ones. In turn, I get to know others in a more intimate way. Our teams encourage transparency and it feels nice to know I belong.
When I hear the term, 'Think outside the box', I am reminded of why diversity is important. Diversity in the workplace shows us ways of looking at things differently while adding our perspectives that help the company and its team members grow personally and professionally."
---
Liliana (Lily) Castellanos – HR Analyst in Miami, Florida, U.S.
"Hispanic Heritage Month means honoring my parents, grandparents and ancestors who faced many obstacles and hardships so that I can have the opportunities that I have today. I'm grateful my family had the strength and courage to stand up for what is right and sacrifice so much of their heritage and culture for freedom. Hispanic Heritage Month allows me to celebrate my roots, ethnicity, rich culture, and of course, delicious food!
It's important to create an environment that fosters and supports diversity in the workplace and allows team members to feel valued for who they are. Beckman Coulter promotes an inclusive culture that enables me to grow and develop within my career and be my best and most authentic self at work. Additionally, diversity feeds innovation by showcasing different perspectives and allowing for greater collaboration and the ability to learn from each other."
Allies can support this month by creating connections and educating themselves about differences in culture, traditions, and celebrations, while also recognizing the many barriers and struggles our ancestors had to endure."
---
Roman Lopez Gonzalez – Finance in Bogota, Colombia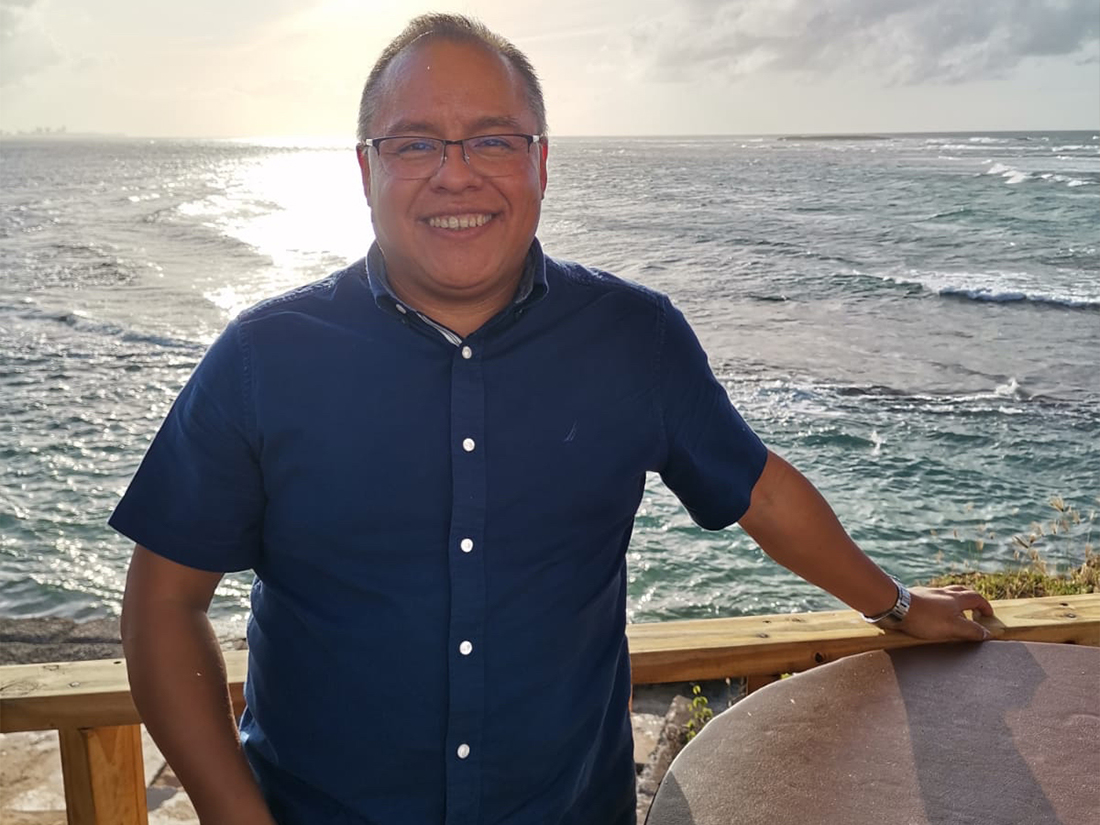 "Beckman Coulter has empowered me to be my true authentic self at work by creating a global space of respect and understanding of differences for every team member around the world. It's important to have diversity in the workplace because it encourages others to think differently, which can help with innovation and design."
---
Rocio Juarez – Senior Analyst, Technical Customer Support in Brea, California, U.S.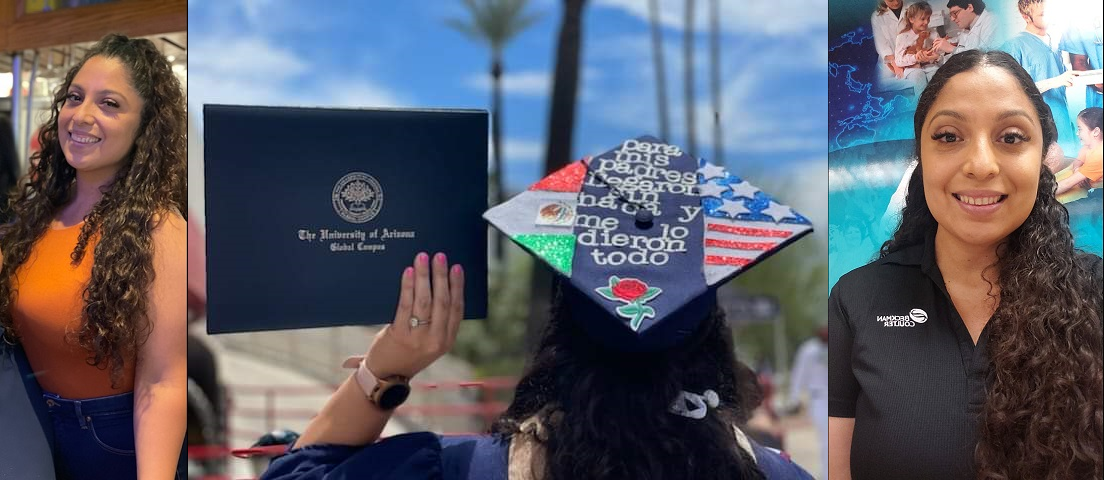 "Hispanic Heritage Month is a time to celebrate my family's sacrifices and accomplishments and recognize the contributions we have made in today's world. Allies can support Hispanic Heritage Month by taking the time to learn about our culture, support local Latinx-owned businesses and listen to our stories and experiences.
Diversity in the workplace allows our company to grow as a team and as individuals. Being surrounded by diversity challenges us to think in new ways and be open to others' experiences. Beckman Coulter welcomes my diverse background and unique thinking. I feel comfortable sharing with my peers about myself, my culture and my background."