COVID-19 is a global pandemic caused by the severe acute respiratory syndrome coronavirus 2 (SARS-CoV-2). As the number of infected patients continues to rise globally, the clinical laboratory plays an essential role in combating the disease, with its contributions to patient screening, diagnosis, monitoring/treatment, as well as surveillance.
COVID-19 patient monitoring with IVD tests
To assess the severity and progression of COVID-19, in vitro diagnostic (IVD) testing is critical. IVD tests can also help monitor and adjust treatment. For example, several IVD tests commonly used as indicators of inflammation and immune status may be useful in providing important information. (Figure 1).
The Role of IVD Tests in the COVID-19 Care Pathway1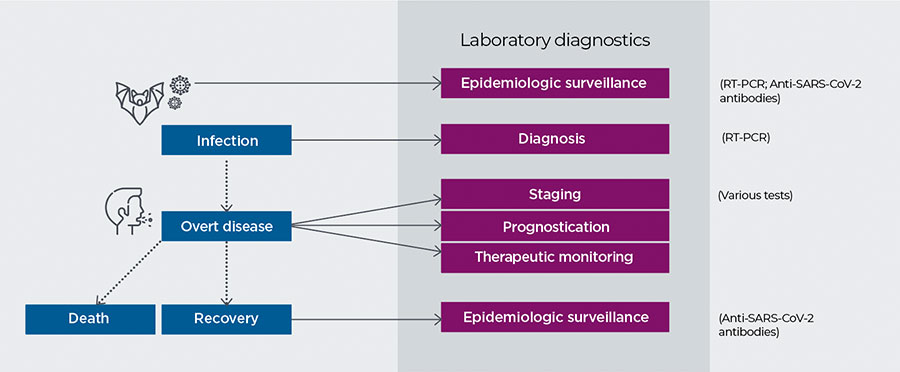 Figure 1. Several common IVD tests which indicate inflammation may be used in a typical COVID-19 care pathway.

Tests from Beckman Coulter
Beckman Coulter is proud to offer a Menu That Matters. The chart that follows contains a list of laboratory tests commonly used for seriously and critically ill patients. (Figure 2.)
Laboratory Tests and Clinical Significance for Adult COVID-19 Patients2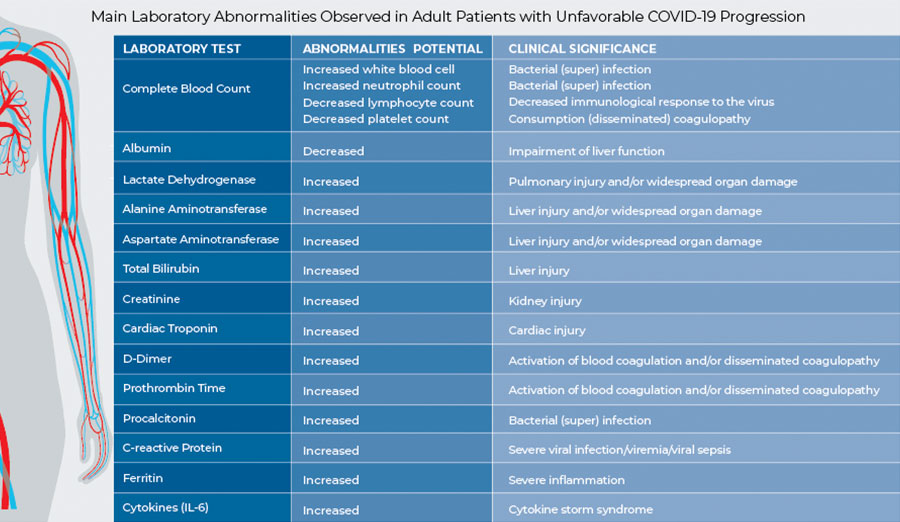 Figure 2. A number of assays available on our Menu That Matters may be used to provide insight into COVID-19 progression.
Moving patient care forward
We are developing assays to identify IgM and IgG antibodies to the coronavirus or SARS-CoV-2. The assays will be designed for use on any of our high-throughput Access family of immunoassay analyzers, including the Access 2, UniCel DxI 600 and UniCel DxI 800 series installed globally.
You are essential in this fight
The laboratory will be essential to providing the diagnostic reasoning, managed care and therapeutic monitoring of COVID-19.
Find out how we can support you and provide you the tools you need.