What is Validation in Urinalysis Automated Workcells?
Auto-verification, or validation, software provides a rule-based system that performs complex user-defined verification of results. It combines on-board validation and result verification into a single step without the need for middleware. This software helps laboratories become more efficient as it reduces manual steps to increase standardization in the validation process.
Why is Validation Important in Urinalysis?
Within urinalysis laboratories lies a workcell that connects a chemistry analyzer with a microscopy analyzer. The results from these two analyzers must correlate or be logical for release. For this, laboratories use validation software that helps with the process of auto-validating results.
Without auto-verification software, laboratories need to verify urine results manually. In addition to being time- and labor-consuming, manual verification leaves laboratories to trust technicians' differing abilities to identify and handle abnormal results, contributing to differences in verification efficiency and report quality.i
Under the premise of ensuring reliability of test results, the auto-verification criteria help to shorten laboratory test turnaround time (TAT) and achieve standardized and automatic verification on routine urine analysis results.ii
How is Validation Done?
Users can write simple-to-sophisticated rules based upon test type, result value and patient demographics to fit the laboratory's testing needs. The software applies rules to every patient sample the same way every time to reduce possible variation.
Examples of validation rules include:
Notify that confirmation test is required
Confirm results accuracy and correlation
Assess renal and liver function
Alert as to high glucose levels
Inform as to protein in normal urine
Perform urine culture candidate reports
What Are the Benefits of Using a Validation Software?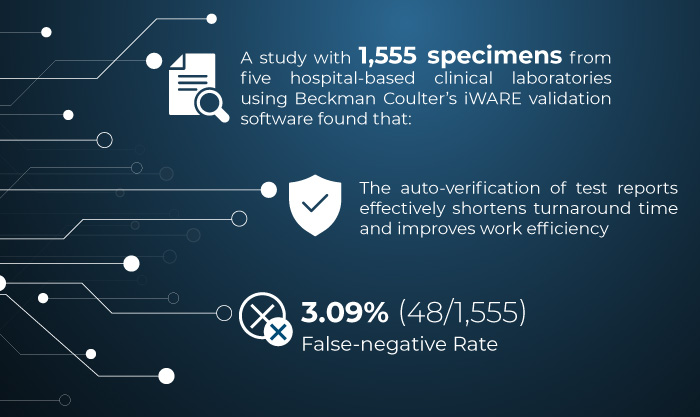 Figure 1. Liu Xuekai, Chen Weibin, Li Xiaolong, et. al. Establishment and validation of auto verification criteria for urine analysis workstation in a multi‐center study [J]. Chinese Journal of Laboratory Medicine, 2020, 43(12): 1225-1231. DOI: 10.3760/cma.j.cn114452-20200427-00433.
According to CNAS-CL02-A002 Guidance on the Application of Accreditation Criteria for the Medical Laboratory Quality and Competence in the Field of Body Fluid Examination, laboratories should "specify verification methods and standards and validate the re-examination procedures with a false-negative rate that should be less than 5%." The false-negative rate of the auto-verification software was only 3.09% (48/1,555).
Want to discover more about iWARE and our latest urinalysis analyzer, the DxU Iris? Access new resources now.