Patients and healthcare professionals alike are striving to gain clarity when it comes to COVID-19 infection status. What is the best way to achieve that? Reliable, affordable and frequent testing.
As cases continue to soar, masks, social distancing and frequent testing are our best defense against COVID-19. To support you in the fight against the pandemic, Beckman Coulter has spent countless hours developing a "menu that matters".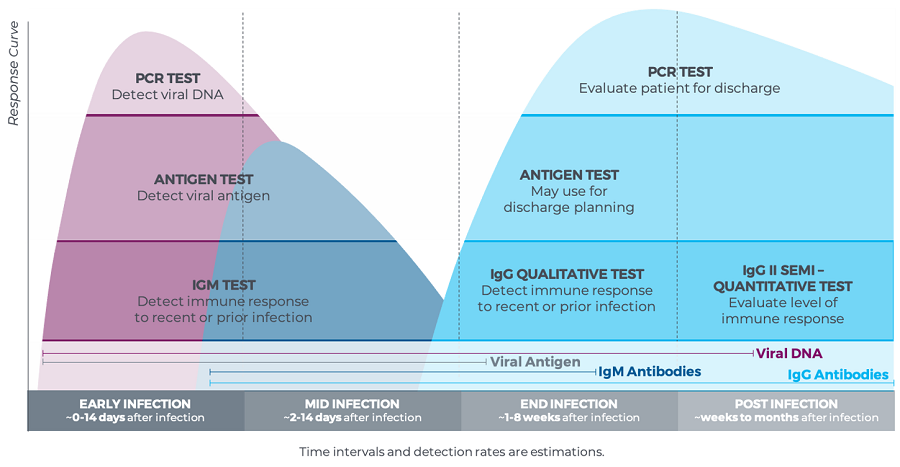 Figure 1: A menu that matters in the fight against COVID-19. Graphic developed with supporting evidence from Nature Editorial (2020).1
COVID-19 Antibody Assays
Serology assays detect antibodies in response to the SARS-CoV-2 virus, indicating whether a patient has potentially had a recent or prior COVID-19 infection. Broadly used serology assays are essential in the fight against COVID-19, as they provide an understanding of how many people have developed antibodies, and how far the pandemic has progressed.
IgM antibodies, in general, are the body's first line of defense against a virus and can be detected approximately four to seven days after someone has been infected. With Beckman Coulter's Access SARS-COV-2 IgM test, a laboratory can learn information about an individual's immune response with a high sensitivity (100%) and specificity (99.9%).*
IgG antibodies, in general offer a more sustained immune response to a virus. Beckman Coulter's Access SARS-COV-2 IgG antibody test features market-leading sensitivity (100%) and specificity (99.6%).
With IgM and IgG assays, laboratories get a clear view of a patient's antibody response. Both assays can be used in Random Access Mode (RAM), which means that the antibody tests can be run along with other immunoassay tests and can be used with Beckman Coulter analyzers in small, mid-sized, and large labs.
A New Assay in the COVID-19 Toolbox
Beckman Coulter's Access SARS-CoV-2 IgG II is a semi-quantitative assay that measures a patient's relative level of antibodies in response to a previous SARS-CoV-2 infection. This assay allows clinicians to establish a baseline to evaluate an individual's immune response to COVID-19 based on a numerical value and assess changes in that response over time.
The assay has a confirmed 98.9% sensitivity rate at >/= 15 days post symptom onset and 100% specificity rate. Like Beckman Coulter's IgG and IgM assays, it runs on award-winning immunoassay analyzers, including the DxI-800 high-throughput analyzer, which can process up to 200 samples per hour.
A New Challenge
With cases spiking at unprecedented levels globally, laboratories of all sizes are adjusting to keep up with mass testing. While point of care (POC) antigen tests are ideal in some cases, they can be resource-intensive to scale to address a high volume of tests.2 Beckman Coulter's Antigen Test is a scalable, cost-effective, high-quality solution. Priced affordable, Beckman Coulter's Antigen Test can deliver 50, 100, or 200 tests per hour, with rapid results for patients in high-risk settings.
Driving the Path Forward to End the Coronavirus Pandemic
Beckman Coulter continues to add to a menu that matters, developing assays that focus on patient care and lab efficiency. These assays, along with Beckman Coulter's immunoassay analyzers, optimize uptime, reliability, and performance.
For more information on all of the efforts to help fight COVID-19, visit www.beckmancoulter.com/coronavirus