SPEAKER: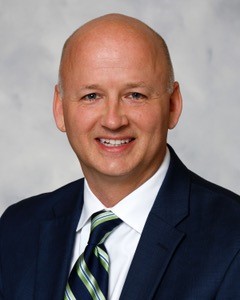 CLARK DAY, MBA
Vice President, Indiana University Health System Laboratory Services
Clark is responsible for the operations and administration of Indiana University Health's Pathology Laboratory Services which includes 16 laboratories, 40+ outpatient service centers and extensive outreach services. Prior to this role, Clark applied his breadth of experience in sales, marketing, strategy and business analytics in senior leadership roles at IU Health and other prominent healthcare organizations. He is passionate about learning, developing creative solutions, empowering his team and enhancing the customer experience. Clark earned a BS degree in Applied Statistics from Purdue University and a MBA from Butler University
Still have questions? Contact a sales representative to discuss our Beckman Coulter's automation solutions.