Case Studies
Discover how your peers are moving healthcare forward. Learn successful strategies for improving operational efficiencies and supporting better patient outcomes from clinical diagnostics laboratories around the world.
Browse Case Studies by Laboratory Type
High-volume Hospital Laboratory (>4 million tests annually)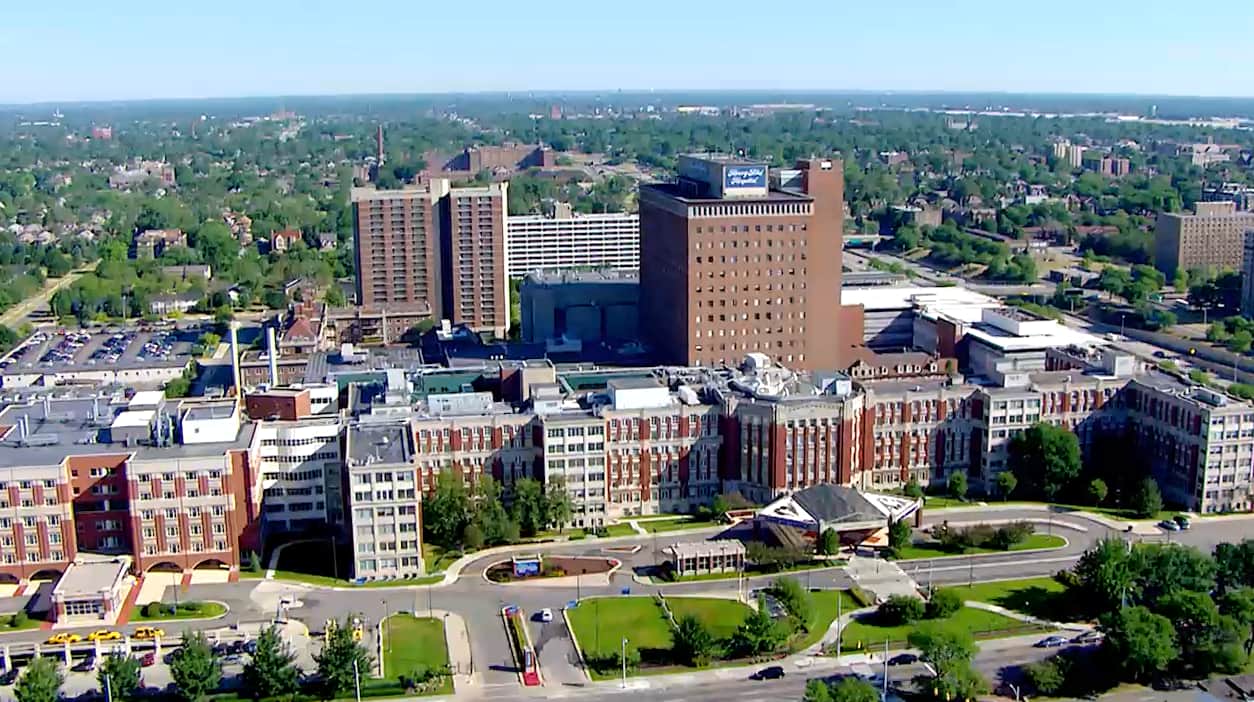 Video

ELEVATE. This is what partners do.
For Henry Ford Health System, providing the best care to 4.3 million patients meant elevating clinical laboratory operations. Technology was only part of the solution; process optimization and a commitment to continuous improvement enabled their full transformation.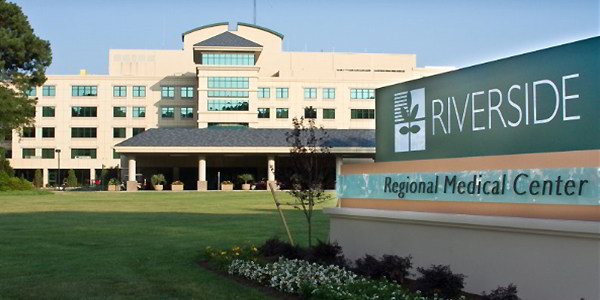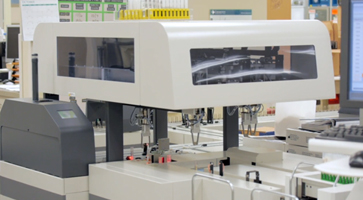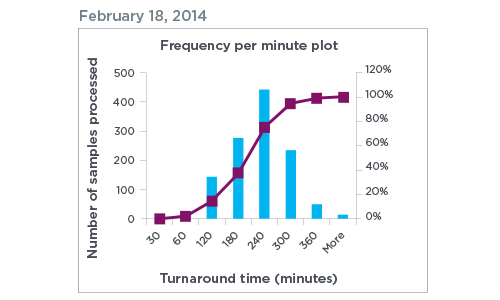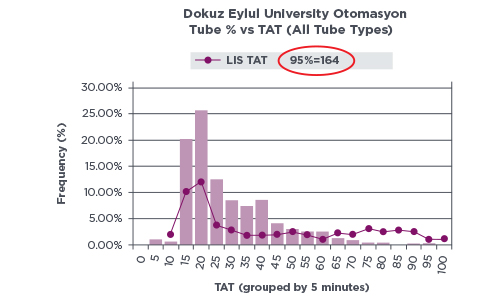 Mid-volume Hospital Laboratory (1-4 million tests annually)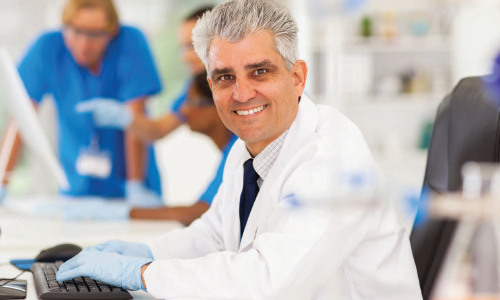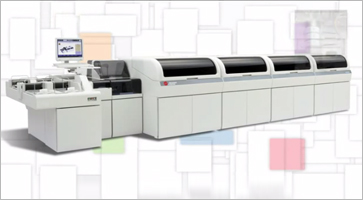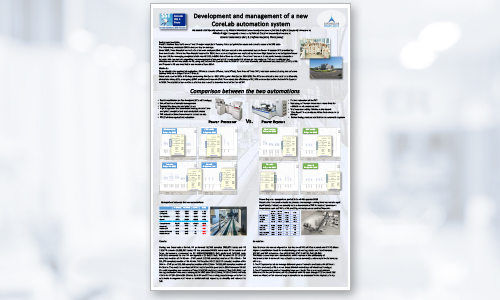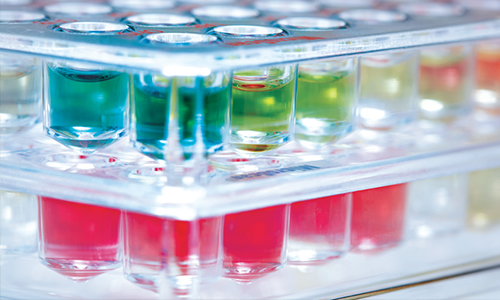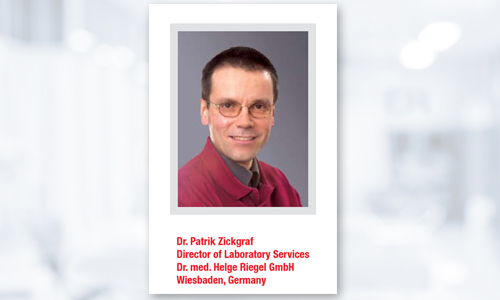 Other Clinical Diagnostics Laboratories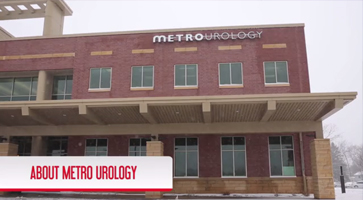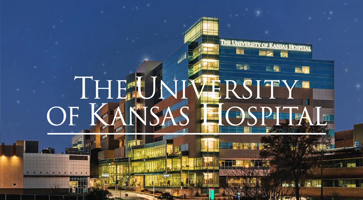 Video

University of Kansas Hospital Case Study
"The biggest [benefit] we have seen by replacing our DxC analyzers with AU analyzers is that we have so much more throughput. We can put samples through and we're not getting the lineups waiting to get on the analyzer like we used to have. Everything gets done, which is awesome!"