Multicenter Microbiology Studies Collection
Access a variety of scientific studies detailing findings and developments in antibiotic MIC results using MicroScan panels.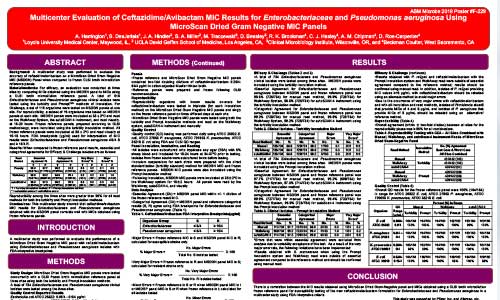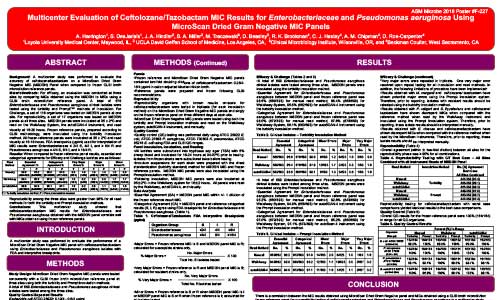 Meet the System That Makes It Happen



Trusted Detection from This Award-winning System
MicroScan panels are analyzed through the DxM MicroScan WalkAway system. Built for mid- to high-volume laboratories, this system delivers gold-standard accuracy1 in the detection of critical antimicrobial resistance.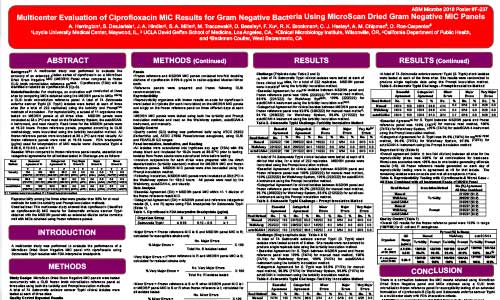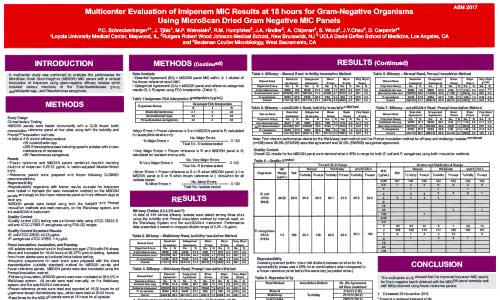 Products referenced may not be available in all countries. Contact your local Beckman Coulter representative for availability.

1Kalorama United States Market for In Vitro Diagnostic Tests, 2017, pg. 878.